"As a former Marine, it's a privilege and honor to play at the Naval Academy," said Baker, whose father served in World War II and uncle was in the Navy. "I have fished outside there for years and have pictures on my phone when I took my wife and son the last summer. Great afternoon."
It will be an exciting day for both organizations as they get the full experience throughout the day, beginning with a breakfast reception where the managers — Baker and Red Sox manager John Farrell — and both teams will be presented with engraved swords while the Nats and Red Sox present engraved bats to Vice Admiral Walter E. "Ted" Carter, the superintendent of the U.S. Naval Academy, Colonel Stephen Liszewski, United States Marine Corps, 86th commandant of midshipmen of the United States Naval Academy, and Chet Gladchuk, director of athletics for the Naval Academy Athletic Association.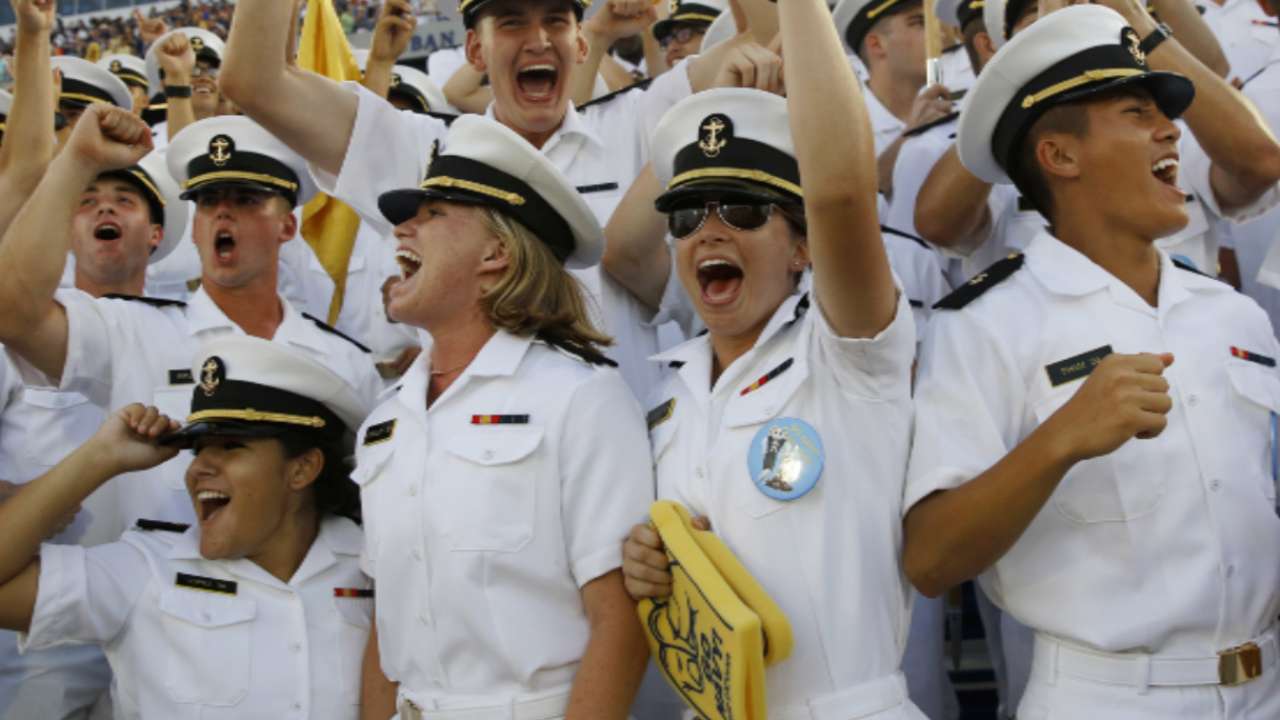 US Naval Academy to host games
Nationals to host games at US Naval Academy
After last year's success at the Fort Bragg game, the Washington Nationals will host games at the US Naval Academy beginning this season
"We have a special opportunity to play a game in the shadow of our nation's capital and share in the experience of being at the Naval Academy and Annapolis," Farrell said. "Our players are excited to be a part of what should be a fun day."
After breakfast, the players and staff will be given a tour of the facility, where they will see air and ground military vehicles, indoor navigation training simulators and visit the site of the honor roll of all Academy graduates who have died in military operations. In addition, both teams will get to view the dormitory that houses the entire brigade of midshipmen, which is the largest dormitory in the world.
"I'm excited to see what [the academy's] all about," Nationals right-hander Stephen Strasburg said. "I know there's going to be a lot of midshipmen there, get a chance to meet some of them and talk baseball with them. Growing up in San Diego, I come from a military family, so you can really respect and appreciate the sacrifices they make. I wouldn't be playing this game if it weren't for them."
The Naval Academy's entire campus is considered a historic landmark, sprawled over 338 acres of land. The history of the MLB in the academy is growing after Cardinals reliever Mitch Harris became the first Naval Academy grad to pitch in the Majors in nearly a century last season and MLB hosted the first major sporting event on an active military base when the Braves and Marlins played at Fort Bragg in North Carolina on July 3, 2016.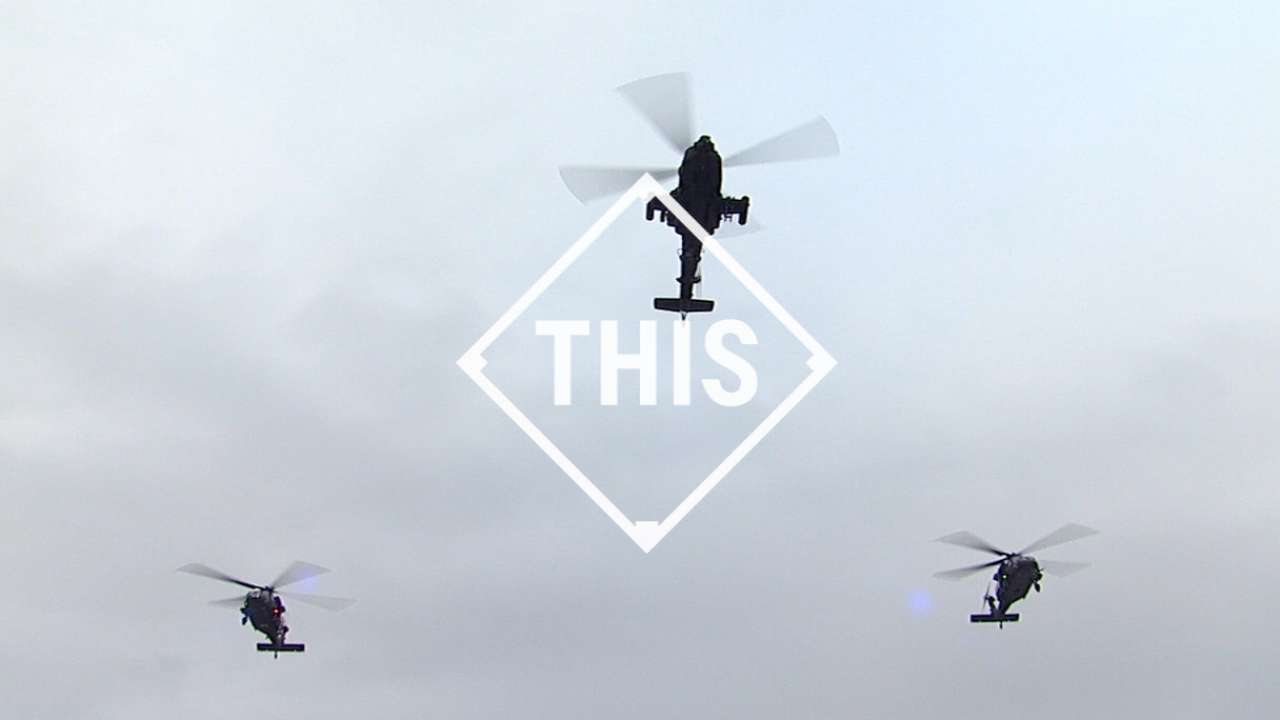 #THIS #MLBFortBragg
#THIS #MLBFortBragg
For the first time in history, an active military base plays host to an American professional sports contest #THIS #MLBFortBragg
The Nationals are scheduled to host one exhibition game at the U.S. Naval Academy through 2019 as part of a new three-year agreement, so the Red Sox were happy to be a part of this historic event.
"This is a unique opportunity for the Red Sox organization to participate in a game at the Naval Academy for the servicemen that do so much for our country," Red Sox president of baseball operations Dave Dombrowski said. "It is an honor for everyone in our organization to participate in this game in Annapolis and in a small way to say thank you to everyone that helps protect our country."
This story was not subject to the approval of Major League Baseball or its clubs.